Shipping to certain countries
---
While we ship worldwide, there are certain countries where we are contractually forbidden to sell or ship our products. These countries include Belgium, Netherlands, Luxembourg, and United Arab Emirates.
We apologize for any inconvenience this may cause, but we want to assure our customers that we have provided links to our trusted partners in these countries below. These partners offer the same quality products and services that you would expect from us.
If you are located in one of these countries and wish to purchase our products, simply click on the link to our partner's website, and you will be able to browse their selection and complete your purchase.
Please note that shipping times and costs may vary depending on your location, so we recommend that you review the partner's shipping policies before making your purchase.
We understand that purchasing products from our e-shop is important to our customers, and we strive to provide the best service possible. If you have any questions or concerns about shipping to these countries, please do not hesitate to contact us.
Thank you for choosing our e-shop, and we look forward to serving you in the future.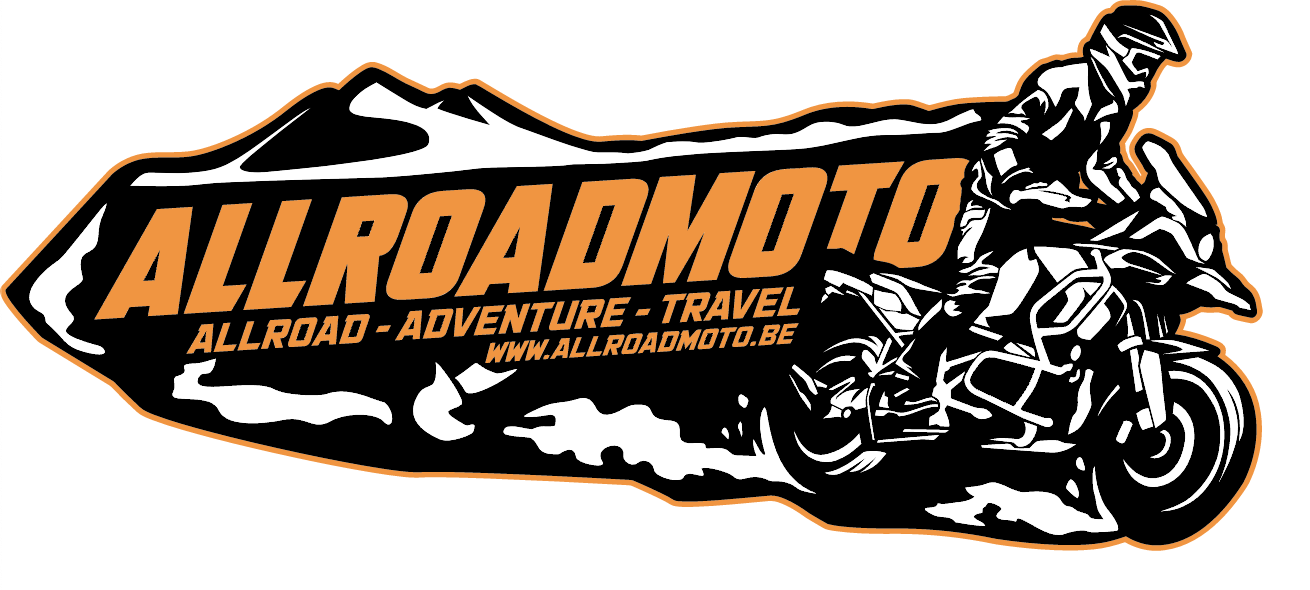 Ordering from Belgium, Netherlands or Luxembourg? Please, visit our trusted partner in Belgium Allroadmoto.